The perfect space
Simplicity and quality in the same office.
Square Plus is a furniture system distinguished by its simple lines, quality materials and is ideal for anyone wanting a modern, functional office. The precious details and choice of different combinations make the Square Plus offices really unique and exclusive.
For a modern and functional office
Choose the best solution for you. We create your tailor-made project.
Ask for a quote
Several unique combinations
Details and possibilities that make this furniture line unique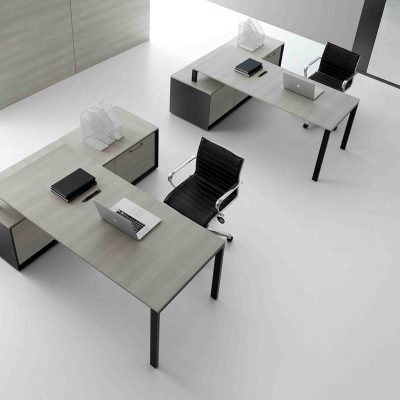 Space optimization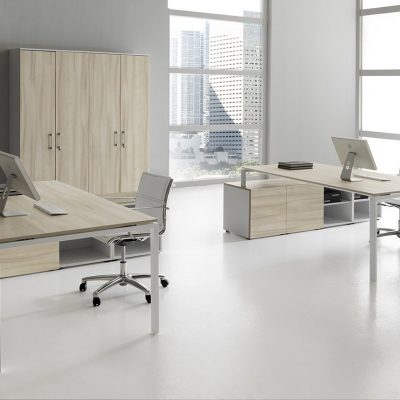 Pure design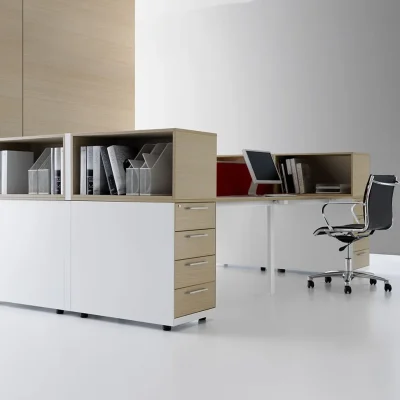 Simple dynamics
Case history
Discover the projects
who use this line