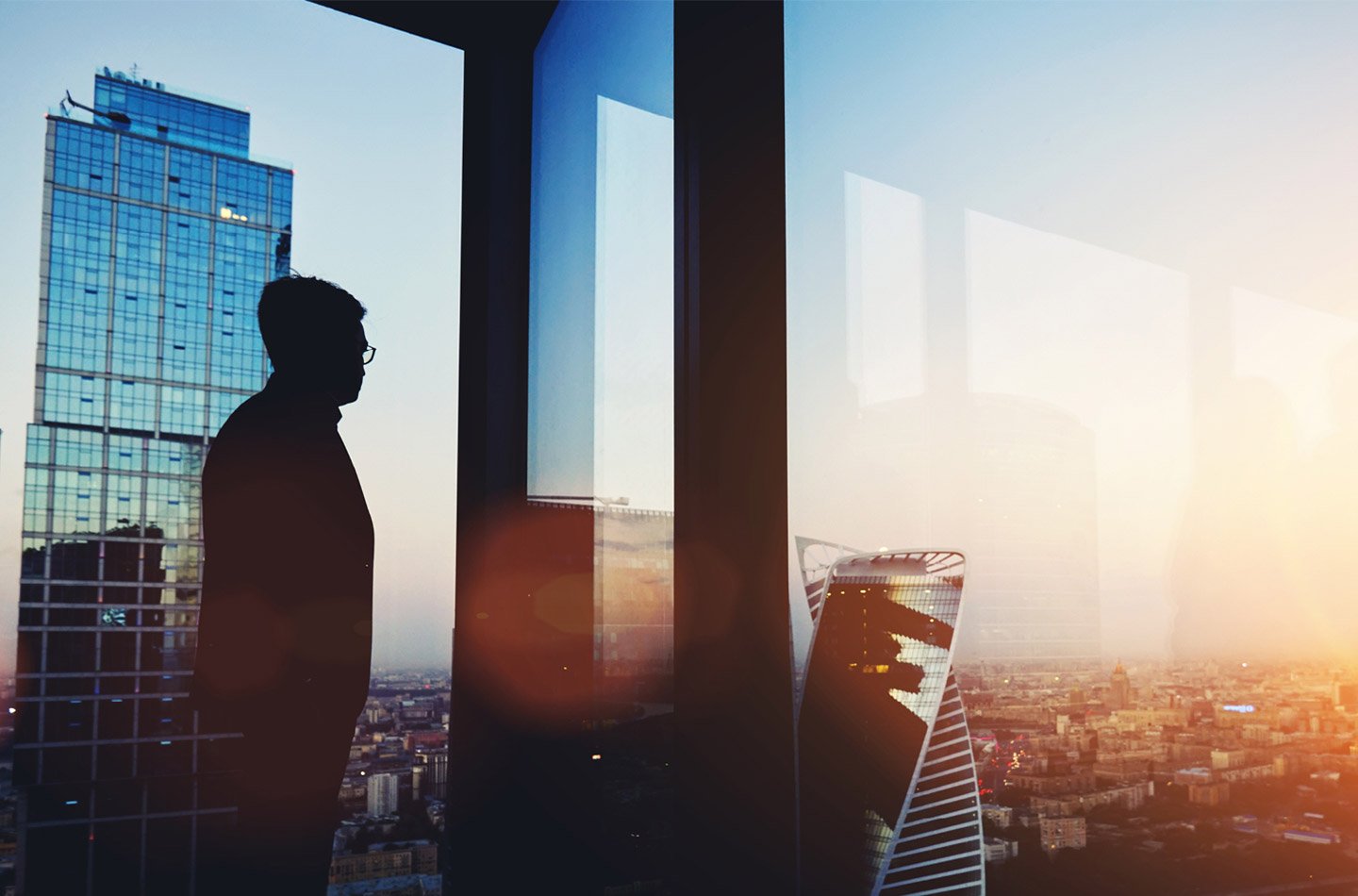 From need to solutions
Arredoufficio
for the companies
Spaces and offices
customized according to needs
Your idea, our know-how
Arredoufficio is the best partner for the creation of tailor-made workspaces.
Thanks to more than twenty years of experience in the sector and a highly qualified team, we are able to develop furniture solutions that focus on people, productivity and the real functional needs of the company. Arredoufficio transforms your ideas and desires into unique concrete projects, totally personalized and customizable.
What we do
We create work spaces for every type of company, providing turnkey solutions from the project to the set-up. At the center of every environment and every project are people, their well-being and productivity. From operational furnishings to break areas, each solution is completely tailor-made.
Hearing
We collect the ideas, needs and desires of the company.
Analysis
We analyze the information collected to create a unique and tailor-made project.
Project
Our team of professionals concretizes ideas and needs in an innovative and customized project down to the smallest detail.
Solution
Proposal of the best furnishing solutions that blend with the wishes and image of the company.
Staging
Our experienced staff will be responsible for setting up the furnishings without other intermediaries.
Verification
Our goal is customer happiness. For this we will make sure that everything is as perfect as you imagined.
Some projects
Best cases
A company at the service of companies
Thanks to more than 20 years of experience, Arredoufficio is able to set up any type of work space equipped with complete and innovative furnishing solutions, tailor-made for companies.
Custom office design
Architects, interior designers and planners will follow you step by step in every phase of the project to create a complete, innovative and totally customizable furnishing solution.
Single interlocutor
Arredoufficio acts as the only interlocutor, personally dealing with the design, construction and set-up of the workplace.
Rental and leasing
These medium-term operations are increasingly being chosen by companies for their numerous fiscal, financial, administrative and practical advantages.
Delivery and assembly
Your time is important. For this reason, our staff is at your complete disposal with an efficient and accurate delivery and assembly service to avoid downtime and optimize times based on your expectations.
After-sales assistance
Our staff is at your disposal to receive the reports, to promptly check every detail and to provide you with the appropriate response.