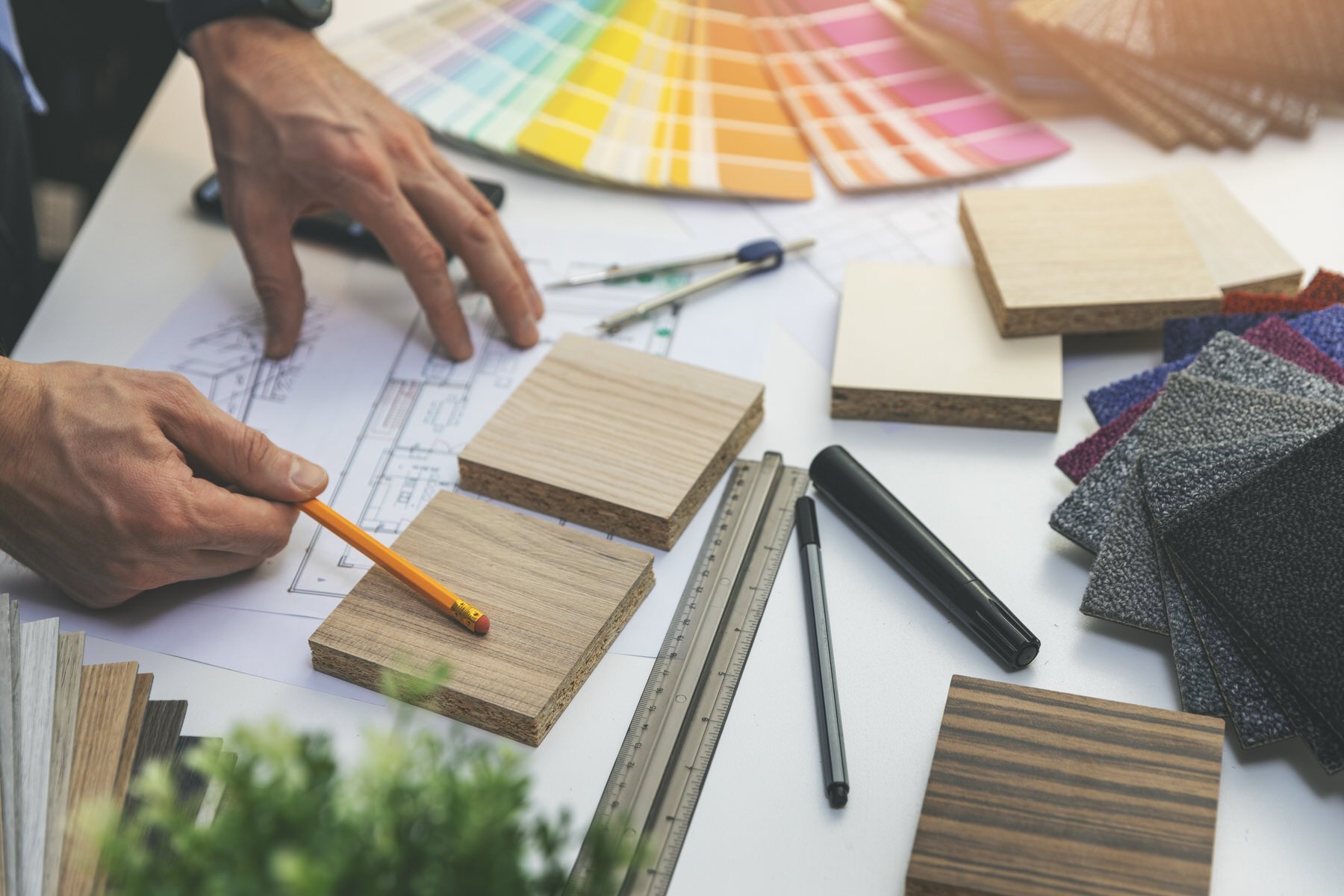 Customisation and tailor-made
Project and Service
From consulting
to setting up
Serving companies, professional firms and architects
We work together with companies, people and architects to define the best possible solution.
Every workspace is unique. Every office tells the story of corporate identity and conveys well-being and productivity to the people who live in it. With this twofold priority in mind, Arredoufficio has built up a range of services over the years for all types of companies and professionals to arrive at the definition of the best solutions, strictly made-to-measure, from walls to furniture, from floors to accessories.
Always at your service
With Arredoufficio, quality and reliability from consulting to fitting out thanks to a team of specialists always at your service.