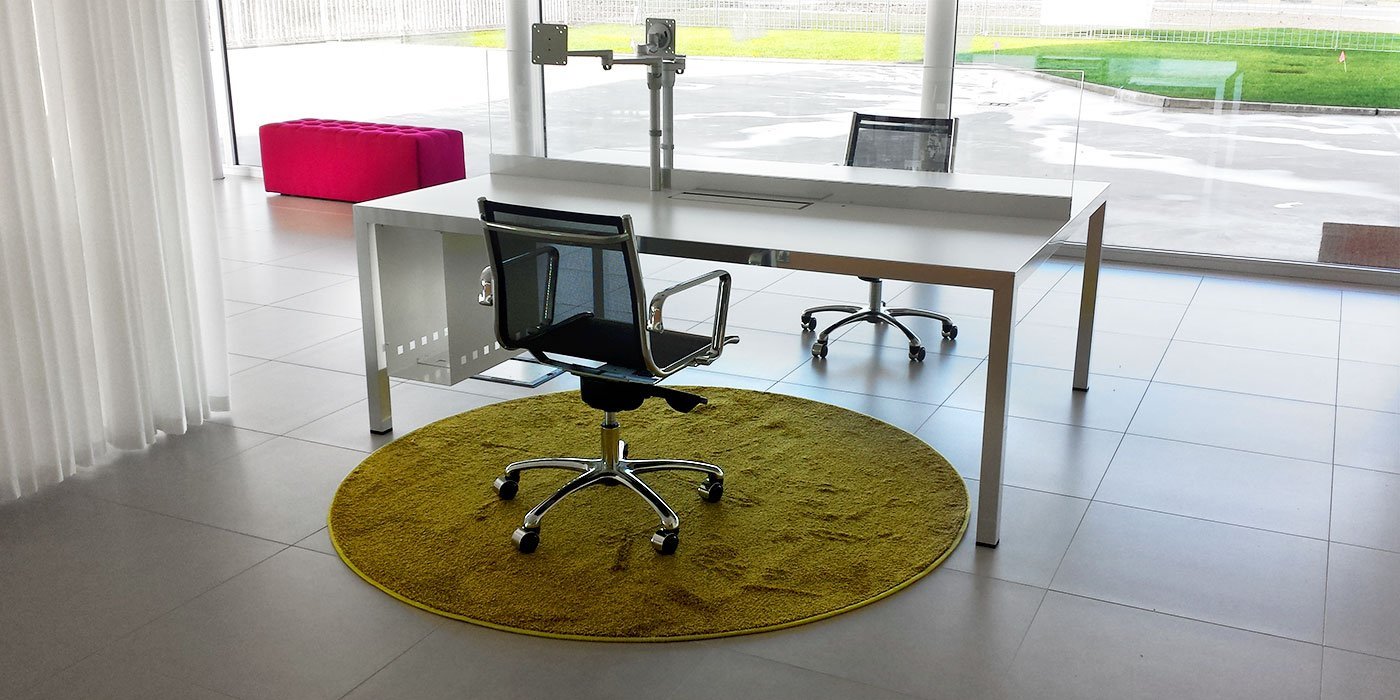 From design to office furniture,
with a single interlocutor
PROFESSIONALS IN OFFICE DESIGN AND FURNITURE
With Arredoufficio, quality and reliability. Arredoufficio is first and foremost a team of people specializing in office design, personalized advice, assembly and assistance for the construction of your new office. All with a tailor-made service.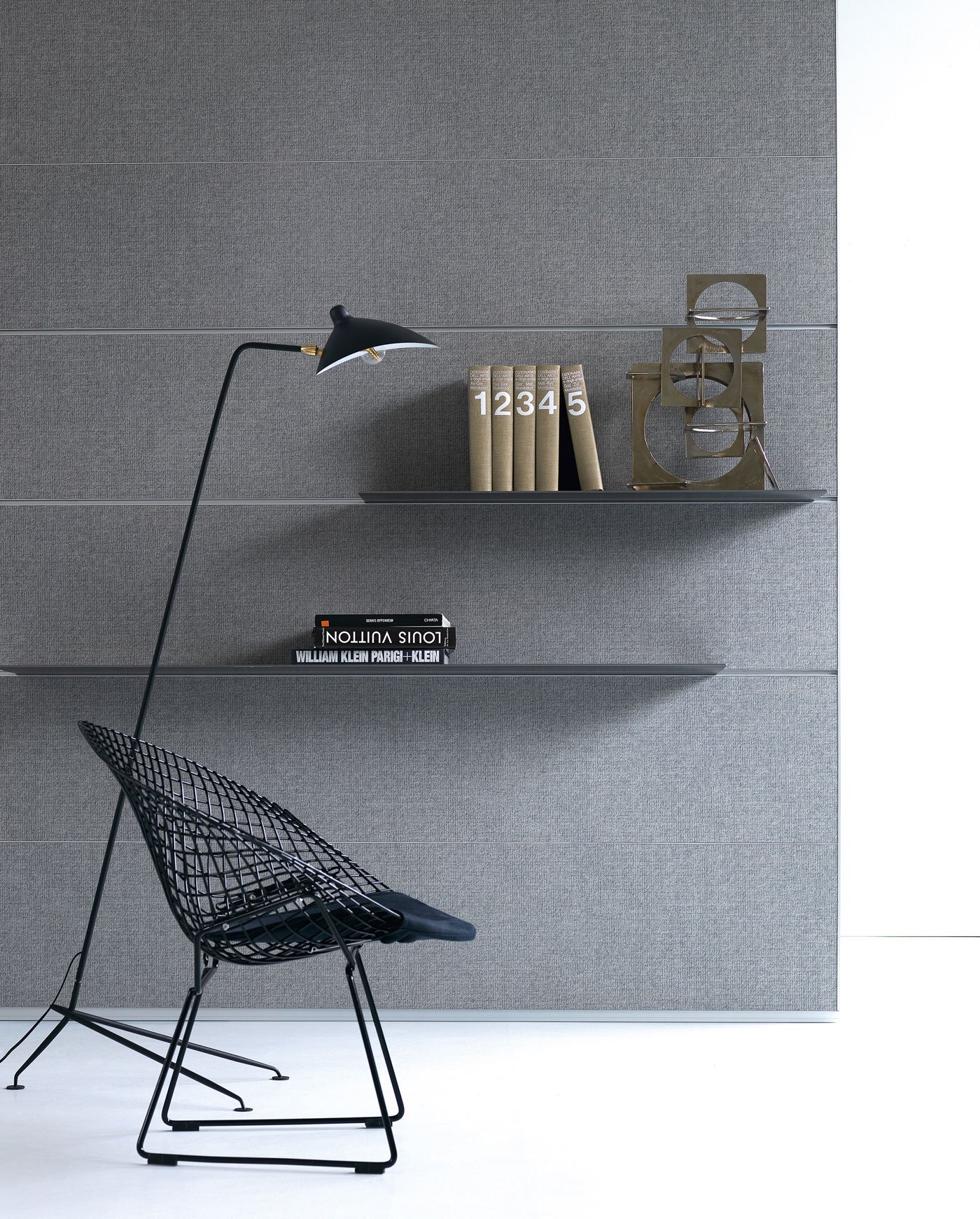 CUSTOMIZED OFFICE FURNITURE, FROM PROJECT TO FITTING
We carry out more than 300 projects every year.
For everyone, the process is always the same.
Let's start with the Briefing in which we collect from the client the idea of the office he wants to create, his needs and desires. The first step for any project is to listen and understand what the client is looking for.
The second step is the Project: the ideas are transformed into a concrete project, achievable and studied down to the smallest detail.
We then come to the Solution for which the best project for the office is defined together with the client.
We then move on to the Outfitting. It is the phase in which the project becomes reality; Arredoufficio realizes the office set-up in person, from furniture to lighting to accessories.
The office will be delivered only after a careful check of the set-up.
The company also proposes itself as a partner in the creation of office furniture and custom-made office furniture, for commercial activities, offices, banks, hotels and all companies, organizations and institutions that need integrated solutions with the turnkey formula, with Contract Office Furniture.
If you need to build your new office fill out the form below to get a free project. We will respond as soon as possible to all your requests.