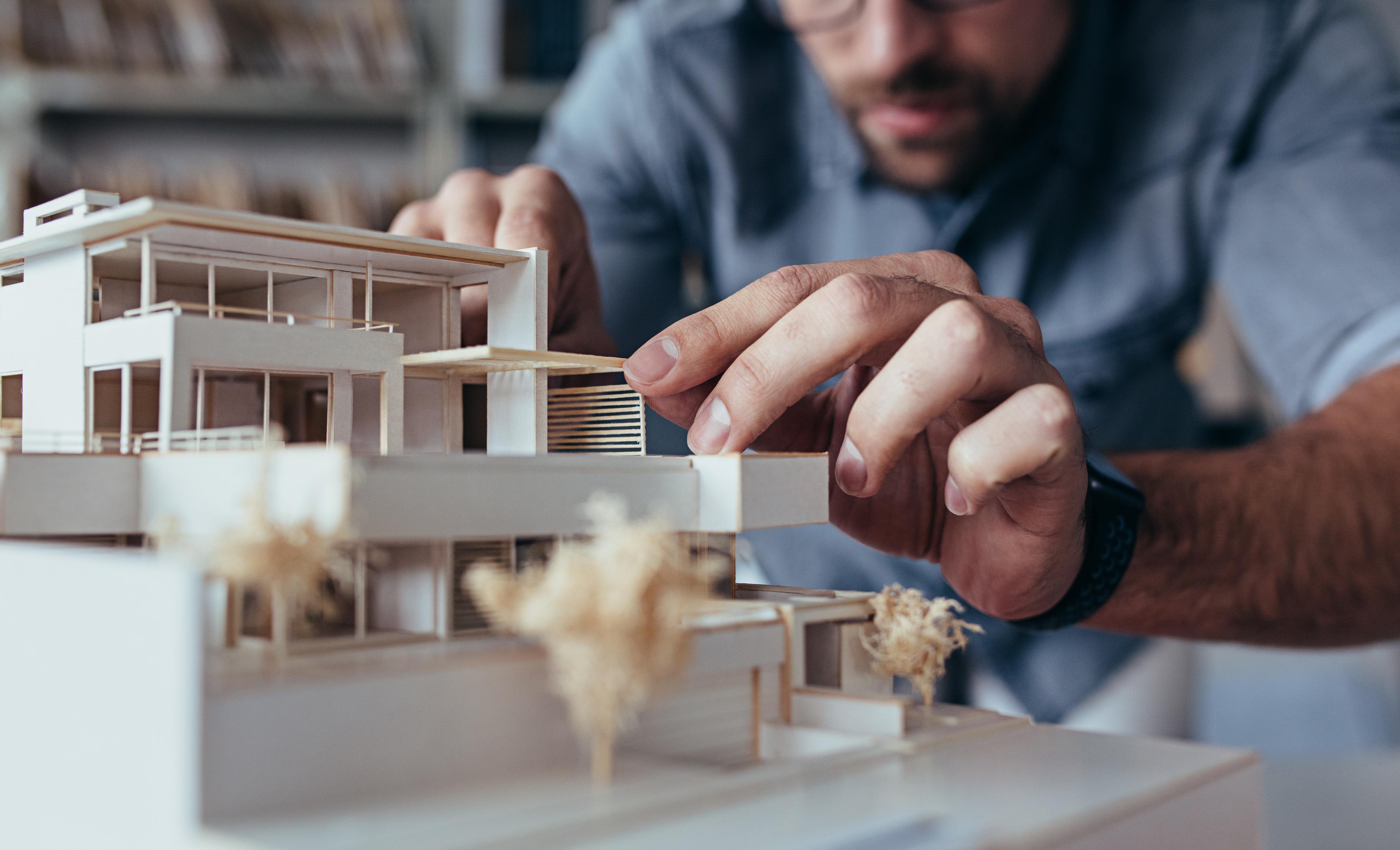 Tailor-made projects
Arredoufficio for architects
Wide range of solutions
unique and design
Together to realize unique ideas and projects
Arredoufficio is the ideal partner to bring your ideas to life. We support architects by providing a wide range of furnishing solutions.
With more than 20 years of experience and a team of support professionals, you will have the opportunity to personalize and customize the proposals, developing a truly unique project tailored to every need and requirement. Your planning and your creativity will be perfectly intertwined in the Arredoufficio solutions and, together, we will be able to give shape to every idea with different and design solutions.
Together for a winning project
Support
We work alongside architects to make every project a reality
Personalization
Furnishing solutions designed and customized according to individual needs
Service
We accompany you throughout the project implementation period
Innovation
Innovative and technological proposals to create a cutting-edge office
Execution
A single partner, a single interlocutor. From supply to assembly
Satisfaction
Our goal is to help you carry out the project and deliver the office of his dreams to the client
Best cases
Some of our Realizations
Contract for office
A company at the service of designers and architects
Arredoufficio proposes itself as a partner in the design of office furniture and walls for offices, for commercial activities, offices, banks, hotels and all companies, organizations and institutions
Discover more
What do we do
Arredoufficio propone soluzioni su misura per ogni tipologia di spazio lavorativo. Affianchiamo progettisti e architetti per arrivare a realizzare uffici e ambienti che rispondono alle precise esigenze di ogni azienda, studio professionale e attività commerciali.
Design Made in Italy
Furnishings that combine aesthetics and practicality and a strong attention to detail
For architects
More than 20 years of activity alongside architectural firms with a team of professionals capable of realizing your ideas
Tailored
Customizable furniture solutions based on the project and the typical needs of architects
Wide range
Numerous customization and customization proposals for each furniture line
Single interlocutor
From your ideas to the office with a single partner thanks to the presence of a competent team
Innovation
Soluzioni innovative e green per arrivare a realizzare un ufficio dotato di tutte le tecnologie più avanzate