Reception
OFFICE RECEPTION AREA
Welcome first and foremost
Furnish your reception area with highly functional and adaptable welcoming furniture.
Discover the Arredoufficio reception area proposals so that the entrance to your office lives up to your expectations.
Arredoufficio offers a vast range of reception furniture, with different designs, forms, materials and styles. Solutions able to adapt to the needs of small or large businesses. A variety of lines, components and elements with the common denominator being the prestigious environments they create. Beauty is united with function to create systems allowing you to compose comfortable and elegant reception desks that ideally define the area within your office.
Welcome first and foremost
Discover the office reception proposals, adaptable to any space
Ask for a quote
An entrance that lives up to expectations
Solutions capable of adapting to all needs
Funzionality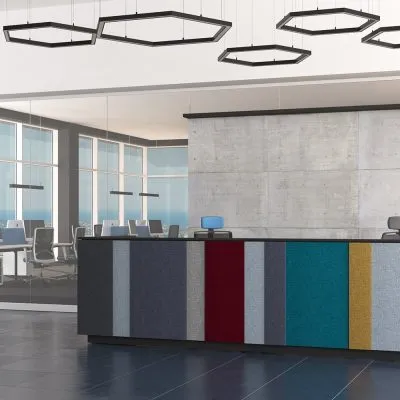 Variety
Adattability
Case history
Discover the projects
who use this line