Welcome and style with the right office sofas
It is fundamental to give your customers the right welcome.
This is why Arredoufficio offers such a vast range of office sofas to make your office even more refined and comfortable.
Curved or straight, bright or elegant colours, modern or traditional materials, Arredoufficio has office sofas to fit in with all furnishing styles.
AU-LO-010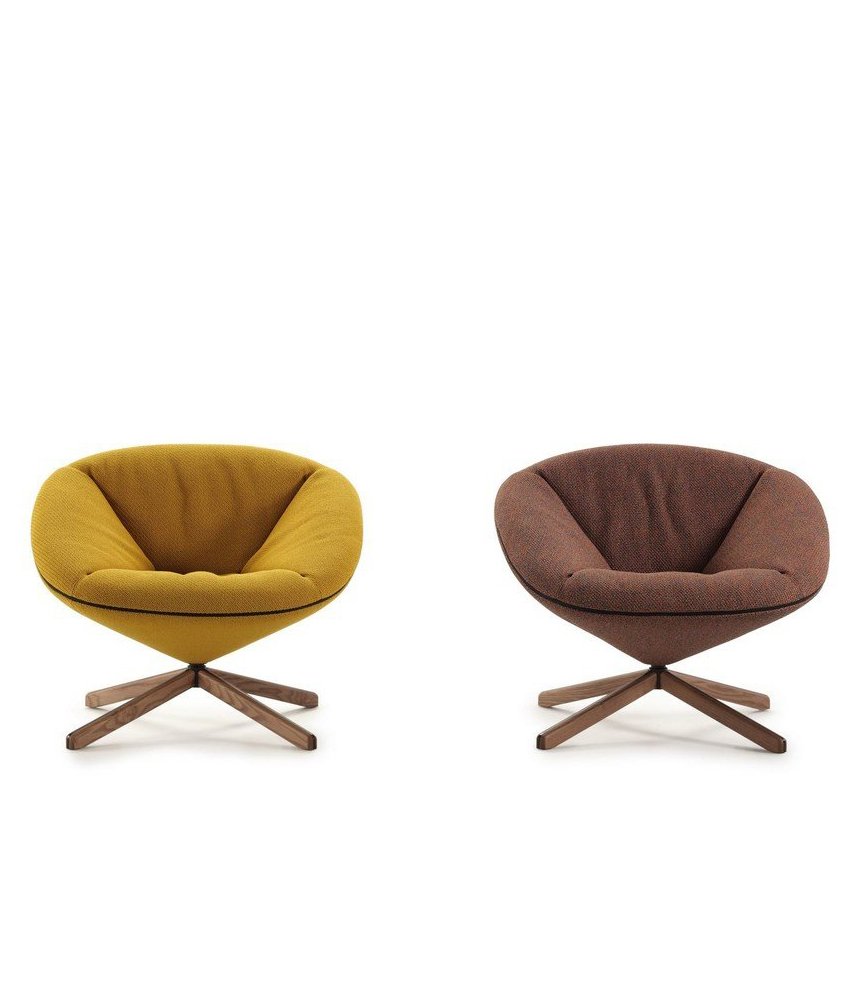 AU-LO-020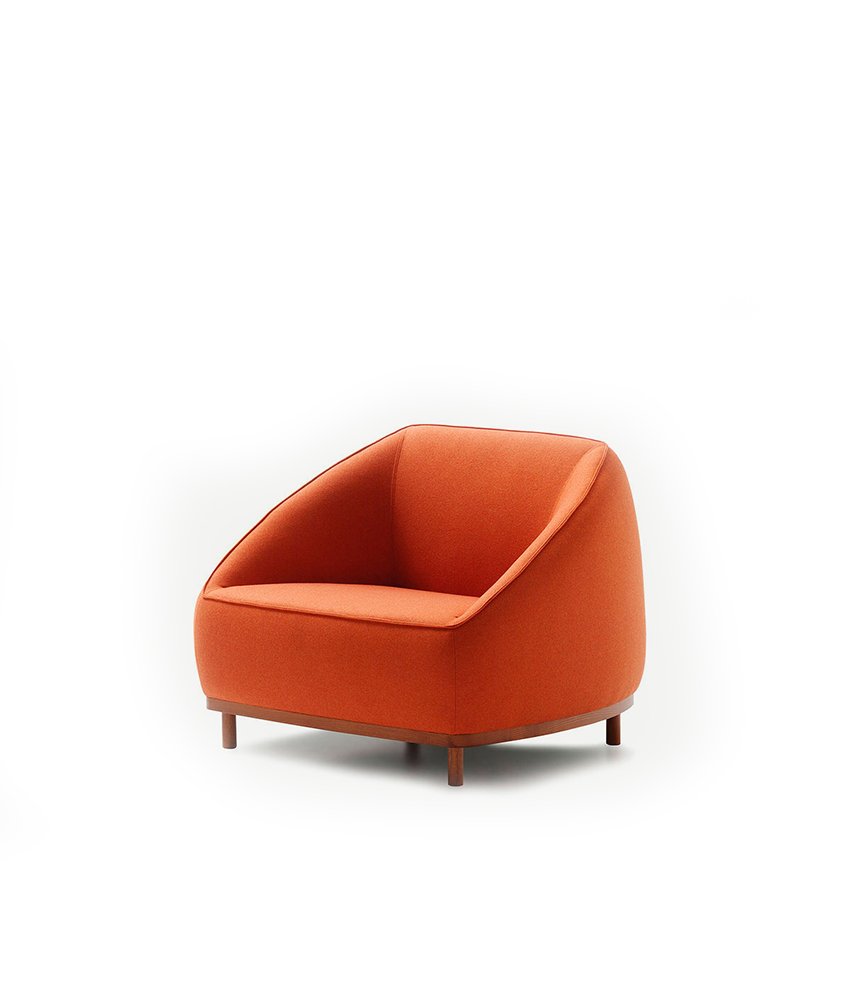 AU-LO-030
AU-LO-040
AU-LO-050
AU-LO-060
AU-LO-070
AU-LO-080
AU-LO-090
AU-LO-0100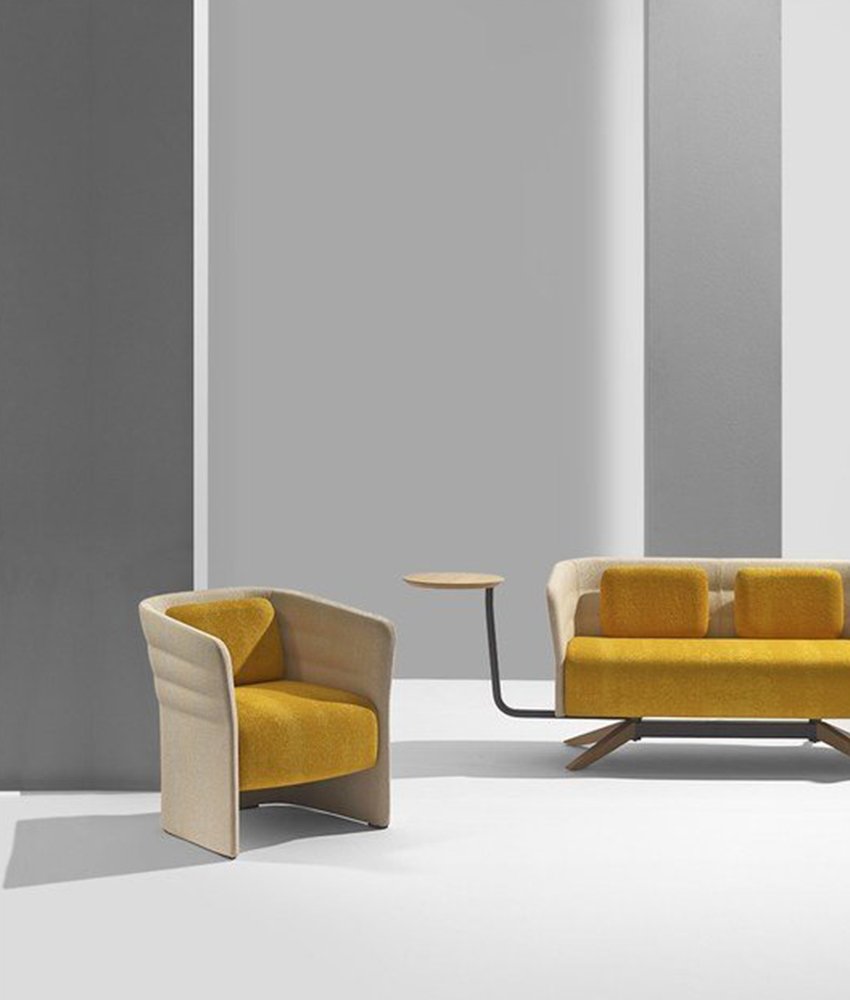 AU-LO-0110
AU-LO-0120
AU-LO-0130
AU-LO-0140
AU-LO-0150
AU-LO-0160
AU-LO-0170
AU-LO-0180
AU-LO-0190
AU-LO-0200
AU-LO-0201
AU-LO-0220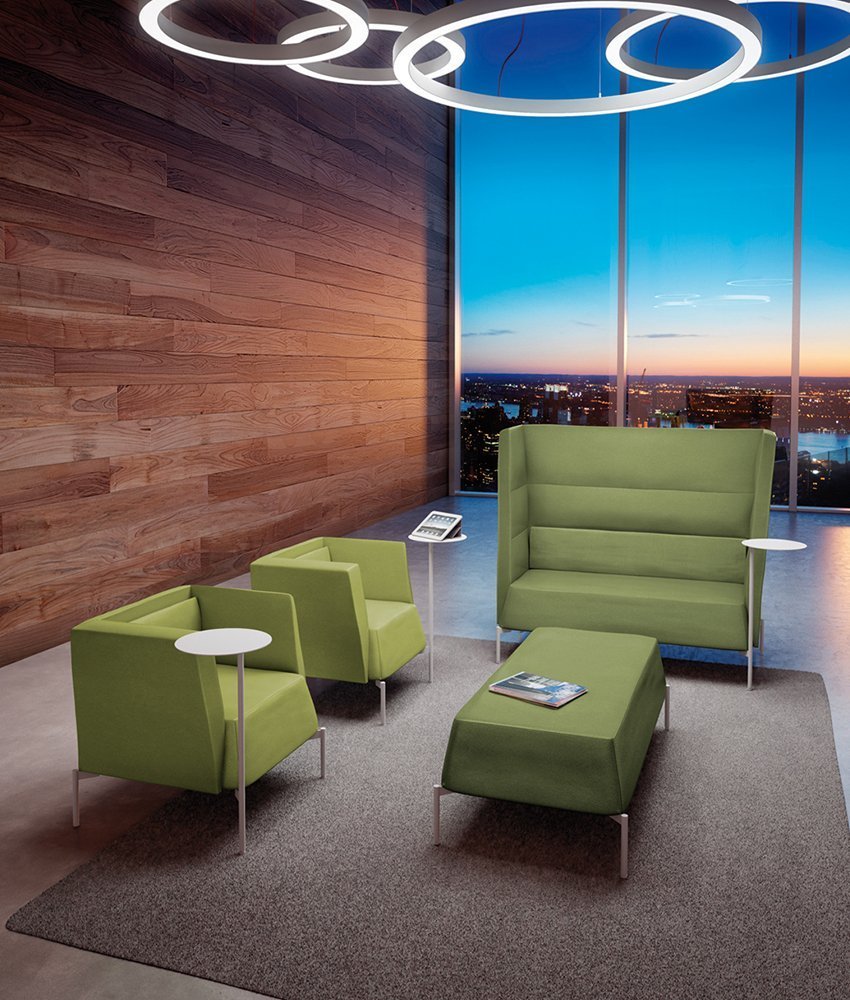 AU-LO-0230
AU-LO-0240
AU-LO-0250
divani da ufficio
A wide range of styles to choose the one that best represents you
Ask for a quote
Unique and comfortable furniture
Refined design and ergonomics to welcome customers in the best way
Comfort
Variety
Color