Office Relaxation Area
Furnishing solutions to create shared, functional and design environments, for breaks, moments of relaxation, sharing and comparison.
Well-being in the workplace and productivity are directly promotional. The more well-being increases, the more the work earns. A well-being that passes from casual interaction, from a good organization of space and from the creation of a pleasant and welcoming environment. And here is that creativity is stimulated.
And just thinking about well-being in the workplace , Arredoufficio has expanded its product catalog with a line entirely dedicated to relaxation areas .
Strengths
Features that make this line special
Design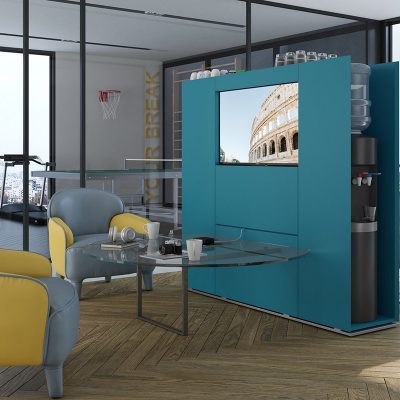 Functional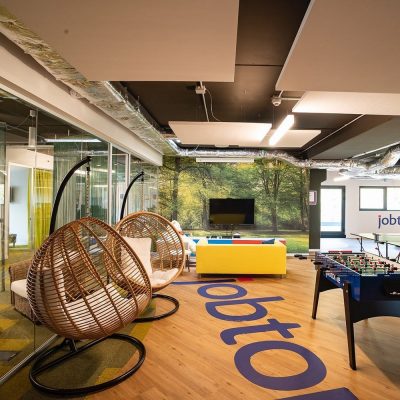 Shared spaces
Case history
Discover the projects
who use this line