Practical and ergonomical technology
Design and technology furnish the office.
The new Tabula operational line blends essential design with a system that has a whole wealth of technologies serving people. The height of the desks can be adjusted both electrically and mechanically. They consist of sliding tops, accessories and soundproof panels to create a practical and ergonomical working environment.
Furniture at the service of the person
The Tabula operative line is ideal for promoting the well-being and productivity of workers
Ask for a quote
Innovation and functionality
Integrated technology for a practical and ergonomic environment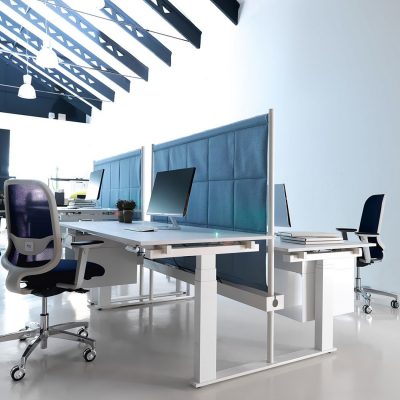 Innovative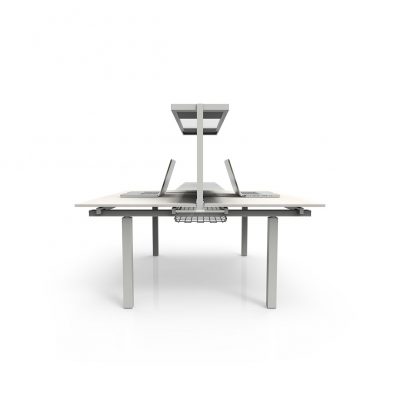 Technologic
Ergonomical