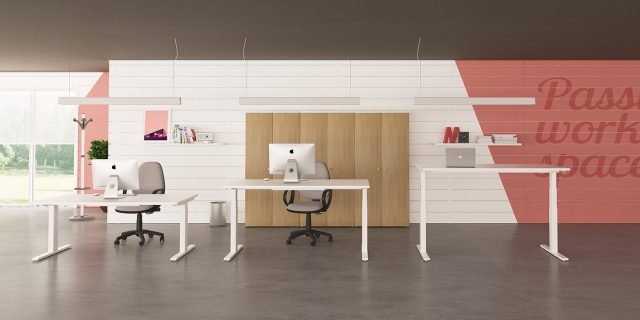 TECHNOPLANET
TECHNOLOGY IN THE OFFICE
If you want modern, functional office furniture, Technoplanet is the solution for you: individual and group comfort for an extremely dynamic and highly customizable general office. Tables and accessories of various sizes, shapes and colours that are constantly evolving.
Download the Technical Sheet
Features:
Modern and functional design

Exploited space


Modular
or fill out the form to request a custom advice
Contact us for free advice
Choose the most convenient solution
You want to talk right now
with our team?
Call us now

+39 039 689 7104
Would you like to write us your need and be contacted?

Fill in the form