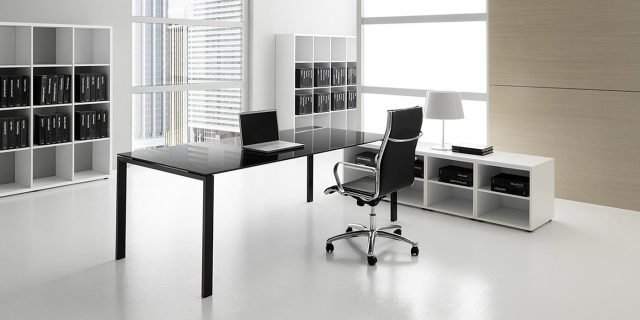 SQUARE PLUS
THE PERFECT SPACE
Square Plus is a furniture system distinguished by its simple lines, quality materials and is ideal for anyone wanting a modern, functional office. The precious details and choice of different combinations make the Square Plus offices really unique and exclusive.
Download the Technical Sheet
Features:
Linear design

Exploited space


Simple dynamics
or fill out the form to request a custom advice
Contact us for free advice
Choose the most convenient solution
You want to talk right now
with our team?
Call us now

+39 039 689 7104
Would you like to write us your need and be contacted?

Fill in the form